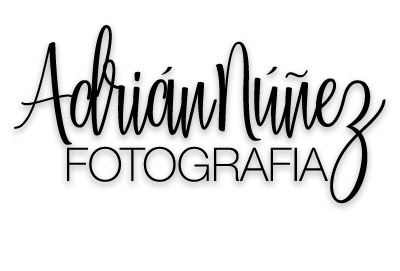 Hola, mi nombre es Adrián Núñez, soy un aficionado a la fotografía afincado en el norte de España. Practico este hobbie desde 2011 cuando por casualidad cayo en mis manos mi primera cámara reflex. Desde entonces he tratado de aprender de los mejores y de superarme con cada clic que hago.  Soy amante de la fotografía de paisaje y apasionado del retrato, también me gusta adentrarme en otras modalidades como la arquitectura urbana y la fotografía nocturna.
Pueden ver una pequeña demostración de mi trabajo en esta galería y también seguir mi día a día en mis redes sociales.
Sugerencias y consejos siempre son bienvenidos, al final de la galería encontraran un formulario de contacto.
Hello, my name is Adrián Núñez, I am an amateur photographer based in the north of Spain.
I practice this hobby since 2011 when by chance my first reflex camera fell into my hands.
Since then I have tried to learn from the best and to improve myself with every click I make.
I am a lover of landscape and portrait photography, I also like to get into other modalities such as urban architecture and night photography.
You can see a small demonstration of my work in this gallery and also follow me every day on my social networks.
Suggestions and advice are always welcome, at the end of the gallery you will find a contact form.
Thank you! Your message has been sent !
Copyright © 2019 Adrián Núñez Fotografía